Home
Welcome to Primary Project Management
Primary Project Management (PPM) provides support to GP's and developers that are interested in developing Primary Care Centres. We are currently involved in the design, development and management of Primary Care Centres throughout Ireland.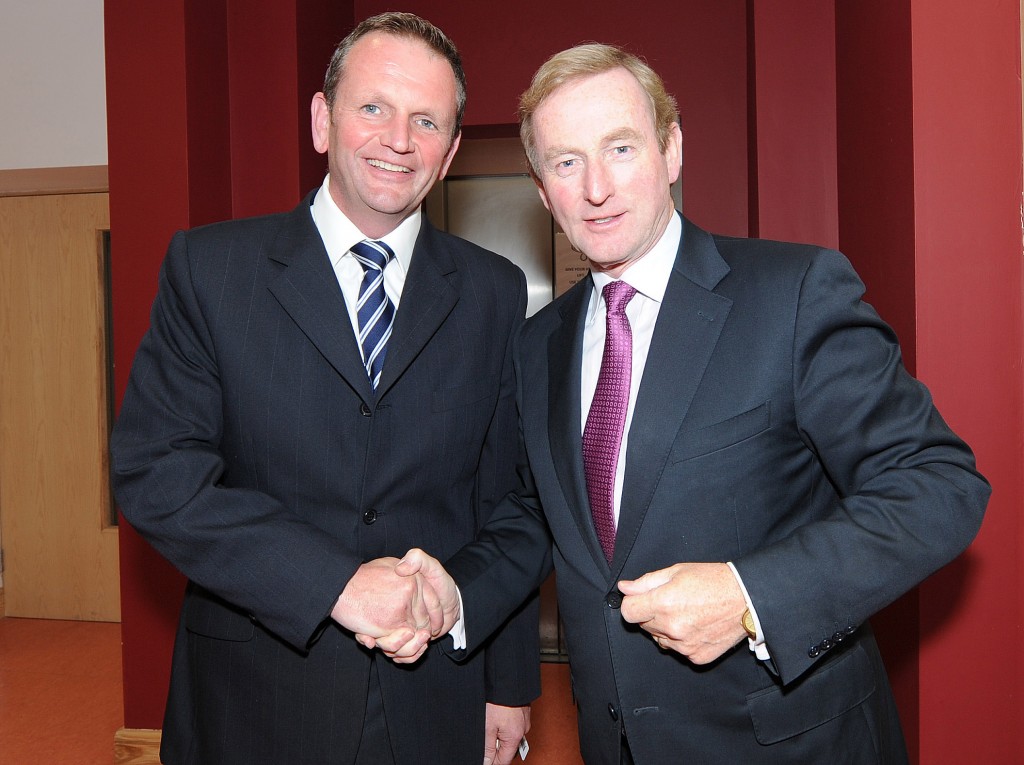 Martin O'Halloran of Primary Project Management with An Taoiseach Enda Kenny at the opening of The Mayo Sports Clinic, October 2012.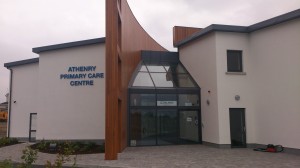 Athenry Primary Care Centre – Now Open!